Food, Food and More Food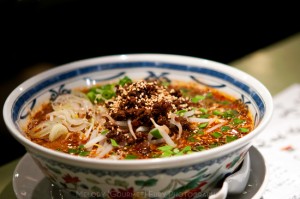 No matter what your palette, budget or location calls for, we have the perfect recommendation for your group dinner. Prefer to rock-on at the Hard Rock Cafe Times Square or indulge in a Brazilian Rodizio?…the possibilities are endless. Whether you are a group of 300 or 30, we will work with you to make your New York culinary experience an unforgettable one — Bon appetit!
Endless Activities – Things to Do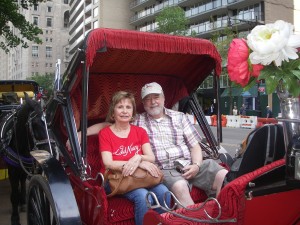 There is a reason New York City is referred to as "the city that never sleeps"! There is a show, event, tour and sightseeing attraction that will meet everyone's taste and budget. From catching the hottest show on Broadway, to viewing New York from a helicopter, taking a hip-hop music tour or catching a professional sports game, we've got you covered.